Hi, welcome to my blog. My name is Mike a self taught designer from Oregon. I started this little blog not so much to write articles but to use it as a vehicle to explore front end design. I fell in love with front facing interface design while using Aviary's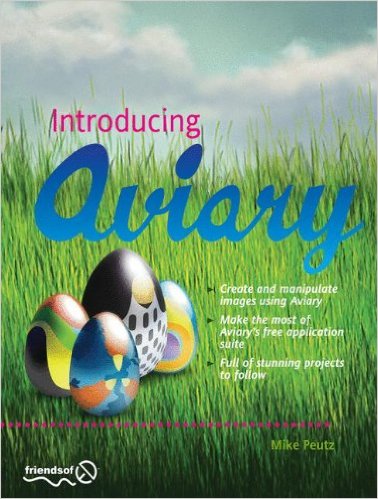 on-line design applications. It was exhilarating to see applications grow and develop over time. I got immersed into the community and befriended the developers there, and soon found my self writing a "how-to" book on using their suite of design applications. I also found out that I was a horrible writer…
While working at Aviary I totally wanted to work directly with the applications helping to grow them into something awesome. Unfortunately, I knew nothing of coding. I had a rough, I mean ROUGH idea about HTML. I had heard of CSS but no clue on how it worked. JavaScript was essentially a foreign language. So in my spare time, I dug into tutorials, articles, online talks, and books. I was hungry to learn all about front-end developing and Human Facing Design. Over time I started grasping the beauty that code and design could become.
Aviary was eventually sold to Adobe and I was left without a job. However, because I had spent some much effort into learning the front end development techniques I landed a job fairly soon after with Transim Tech as a User Experience and Interface designer.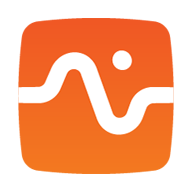 At Transim I continued learning from incredibly talented developers. There I learned how applications are constructed front and back, and my skill matured. Today I lead front-end design and development of several major applications.
The difference between the novice and the master is that the master has failed more times than the novice has tried.


Koro-sensei (Ansatsu Kyoushitsu)
This is where this site and blog comes into play; I want to this to be placed to showcase some of my ideas and to continue to explore the fascinating world of front-end development and design. So again, welcome to my little blog.
Mike